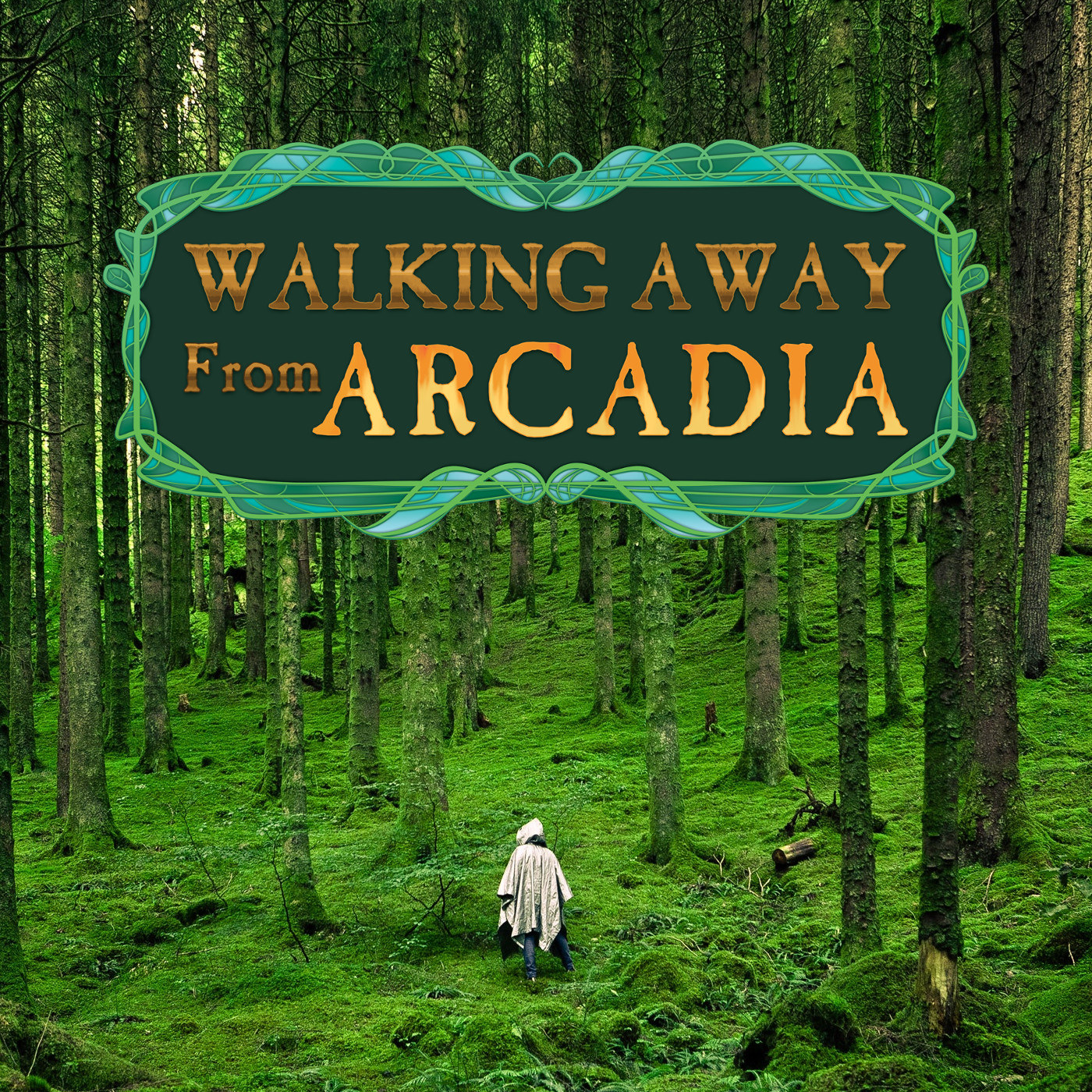 Episode 13
The Inanimae: Playful Things
Join Victor and Simon as we discuss and try to do the complicated, messy, world of the Inanimae justice. We get into the Phyla of the Inanimae, their Empires, storyline, and motivations and ways to make Inanimae blend better into a broad Changeling: the Dreaming game.
The readings from this conversation were from Dark Ages: Fae, Inanimae: the Secret Way, and Wooden Feathers by Ursula Vernon.
The music from this episode was "LSD" by Mon Plaisir.
 To purchase Changeling the Dreaming as well as a wide array of other Role Playing texts go to DriveThruRPG.com.
We have a blog now! If you liked today's conversation and want a more in-depth look at how both Victor and Simon think of and use the Inanimae, come visit Parting the Mists and take a gander at Victor's Refinement of Form and Simon's Playing at Hearts posts.
Portions of the materials are the copyrights and trademarks of White Wolf Publishing AB, and are used with permission. All rights reserved. For more information please visit white-wolf.com.