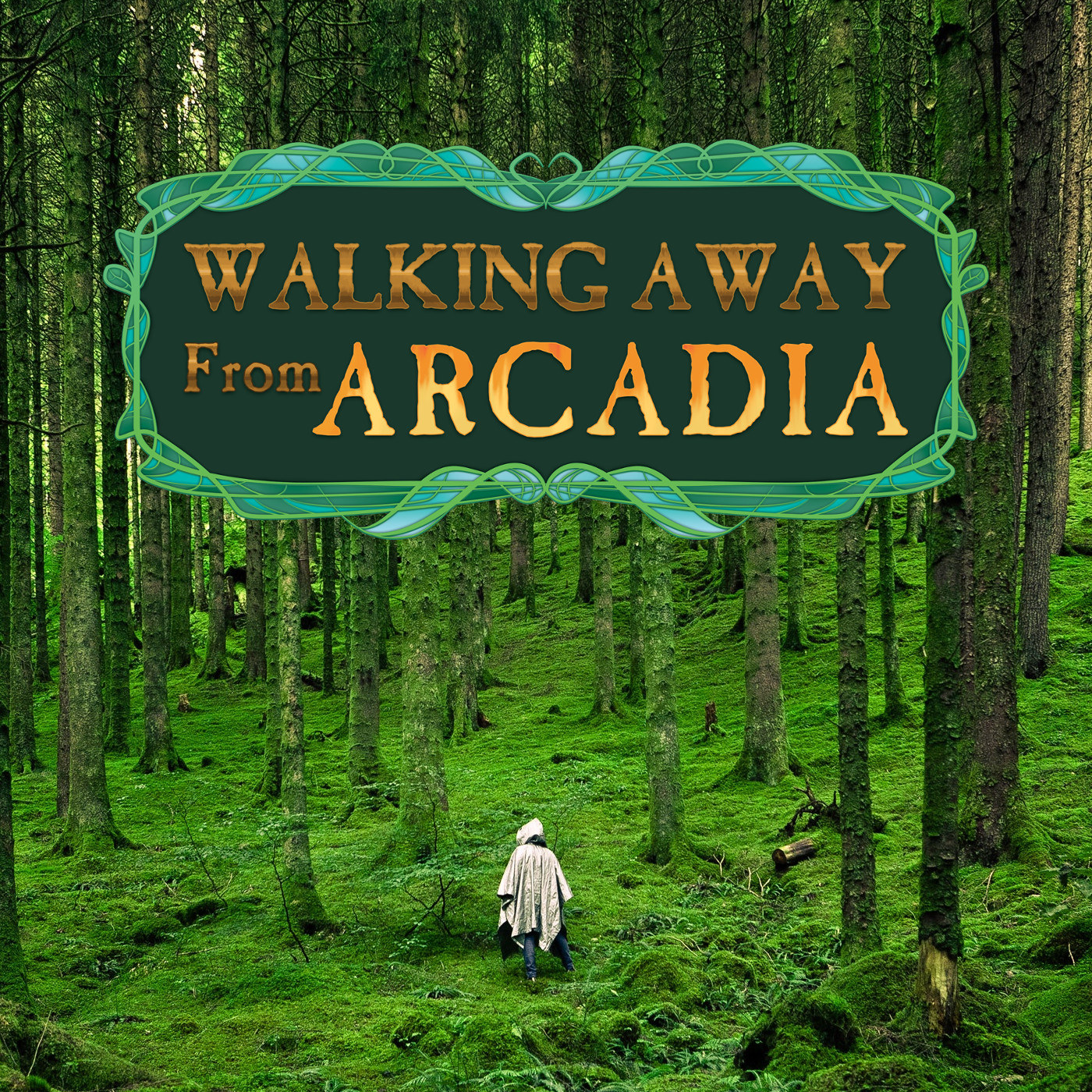 The World of Stormy Pinkness
Welcome to the first episode of Walking Away from Arcadia, a Changeling: the Dreaming Podcast. Curious about Changeling: the Dreaming? Wondering how things as silly and happy as romantic quests and feudalism fits into the crushing angst of the World of Darkness? Forgot what the Mists or Nightmare are? Confused by how technology is both glamorous and banal? Want to know why you shouldn't hand-wave a character's chimerical death to get on with the story? We'd love for you to join us while we lay out the basic shape and history of Changeling: the Dreaming!
The readings from this episode were from "The Enchanted", "Changeling: the Dreaming 2nd Edition", and "War in Concordia".
The music from this episode was "LSD" by Monplaisir, "You, Yourself, and the Main Character" by Komiku, and "Reynardyne" performed by Allister Thompson.
To purchase Changeling the Dreaming as well as a wide array of other Role Playing texts go to DriveThruRPG.com.
We have a blog now! Come read some of our more fully developed thoughts about playing and playing with the Changeling: the Dreaming rules and setting at Parting the Mists.
Portions of the materials are the copyrights and trademarks of White Wolf Publishing AB, and are used with permission. All rights reserved. For more information please visit white-wolf.com.