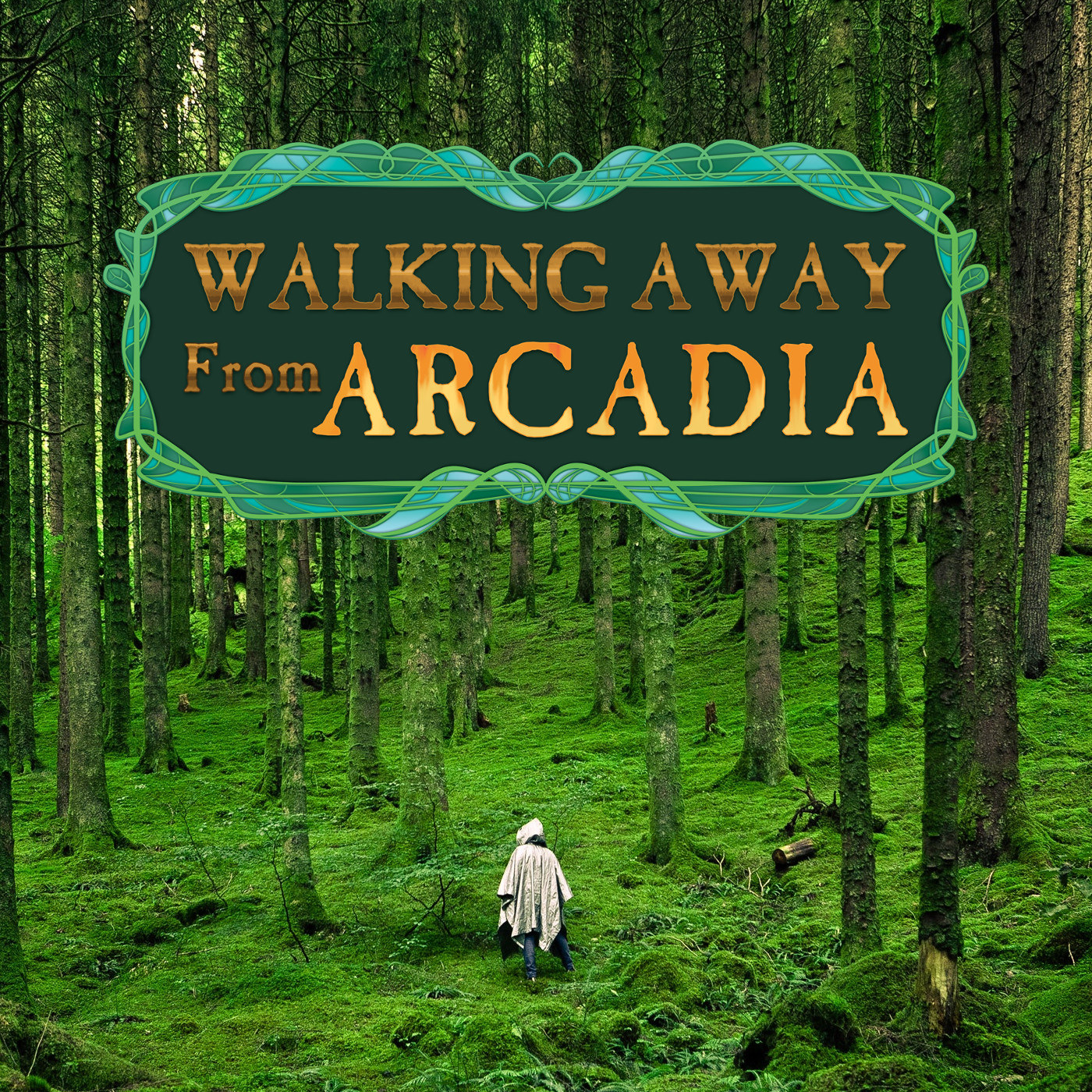 Unleashing something far crunchier than they have ever tackled before, Simon and Victor dive headfirst into the Arts and Realms. This episode will look at the most substantial changes to magic in the 20th Anniversary release of Changeling: The Dreaming.  From the safety of carefully constructed bunks to the untamed chaos of Unleashings gone wrong we will explore every corner of Fae magic.
The readings from this episode are from The Mists of Avalon by Marion Zimmer Bradly, No More Talk of Birds by Simon Eichhörnchen and Onion Girl by Charles de Lint
The music from this episode was "LSD" by Mon Plaisir.
To purchase Changeling the Dreaming as well as a wide array of other Role Playing texts go to DriveThruRPG.com.
Portions of the materials are the copyrights and trademarks of White Wolf Publishing AB, and are used with permission. All rights reserved. For more information please visit white-wolf.com.