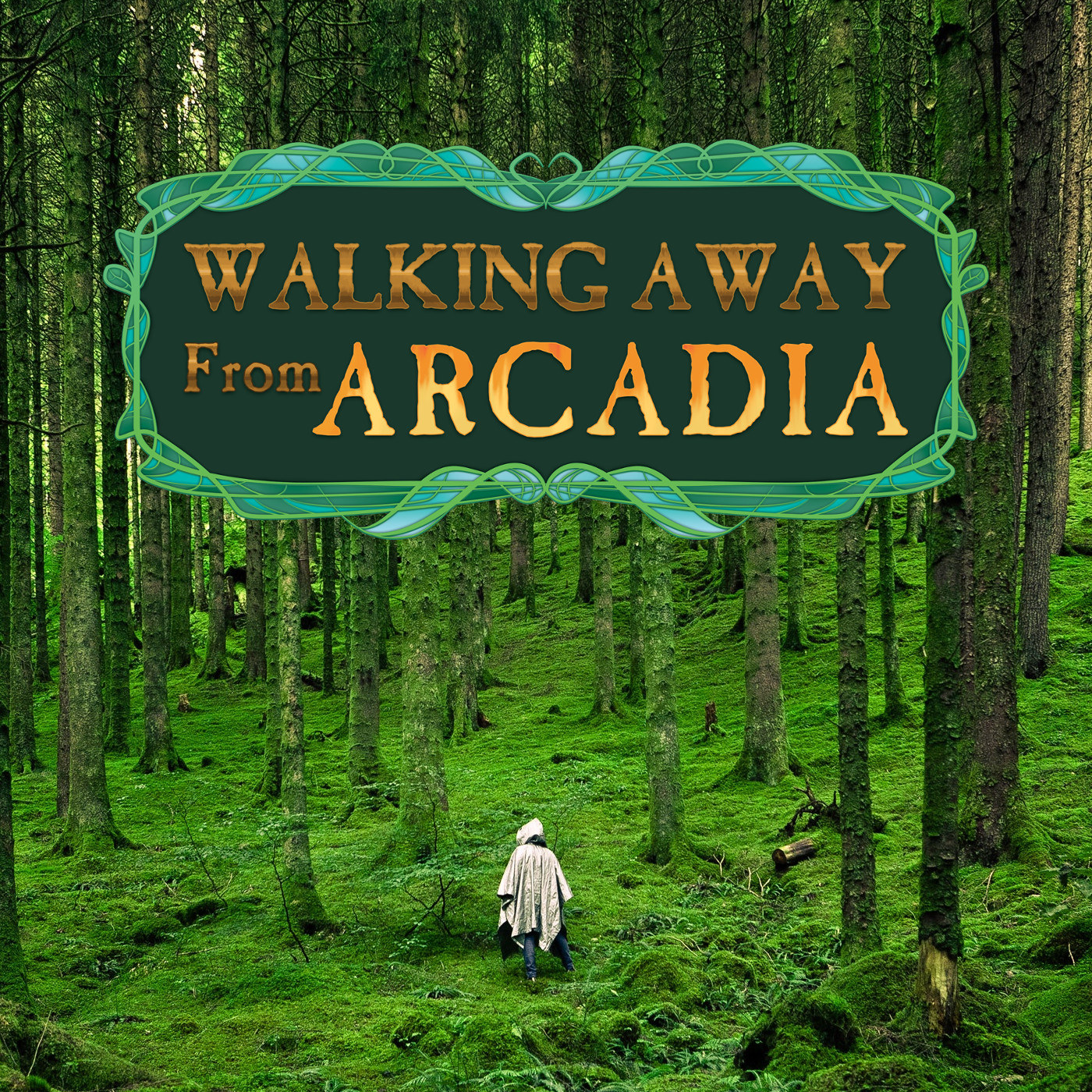 Episode 15
Storytelling Changeling: the Dreaming
Join Victor and Simon in our rambling conversation about planning and storytelling games for Changeling: the Dreaming. More best-practices than canon or rules discussion, we hope this episode will serve as a useful tool for storytellers.
The readings from this episode were from "Chrysalis" by Rocio Vega, "Touch" by Kathryn Larlee, "Chrysalis", and "Green Grass; Running Water" by Thomas King.
The music from this episode was "LSD" by Monplaisir, "Abandoned Ballroom" by Lyndon Scarfe
Additional vocal talent by Cosmo Cahill.
To purchase Changeling the Dreaming as well as a wide array of other Role Playing texts go to DriveThruRPG.com.
We have a blog now! Come read some of our more fully developed thoughts about playing and playing with the Changeling: the Dreaming rules and setting at Parting the Mists.
Portions of the materials are the copyrights and trademarks of White Wolf Publishing AB, and are used with permission. All rights reserved. For more information please visit white-wolf.com.