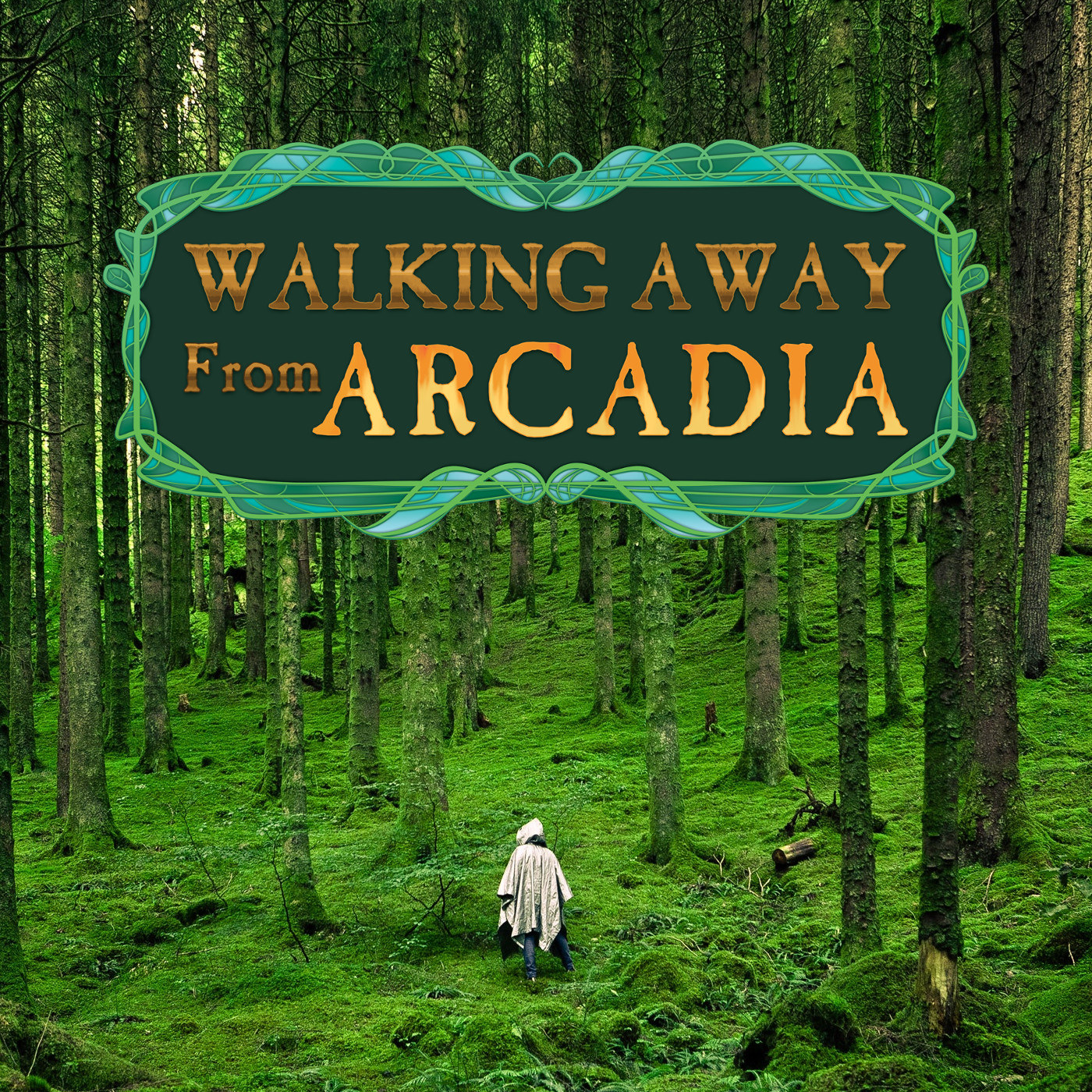 In this conversation we discuss the ways Changeling: the Dreaming reflects the queer experience with our guest Erika. We discuss finding inspiration for storytelling Changeling in queer and minority life, the slow death of the soul of being a minority in a mainstream professional space, the recursive loop of playing queer characters in Changeling, and how Simon might be an unseleighe boggan who ravages his coworkers.
As this is a minority topic, we sometimes slip into slightly arcane langauge. If you find yourself confused with some of the terms being used, you may wish to listen to the minisode preceeding this conversation: Defining Terms for Queer Themes. You might prefer to use Urban Dictionary. May the search be ever in your favor, brave netizens.
The reading from this conversation was "Little Jack Frost" by Kate Rusby.
The music from this episode was "LSD" by Monplaisir.
Portions of the materials are the copyrights and trademarks of White Wolf Publishing AB, and are used with permission. All rights reserved. For more information please visit white-wolf.com.