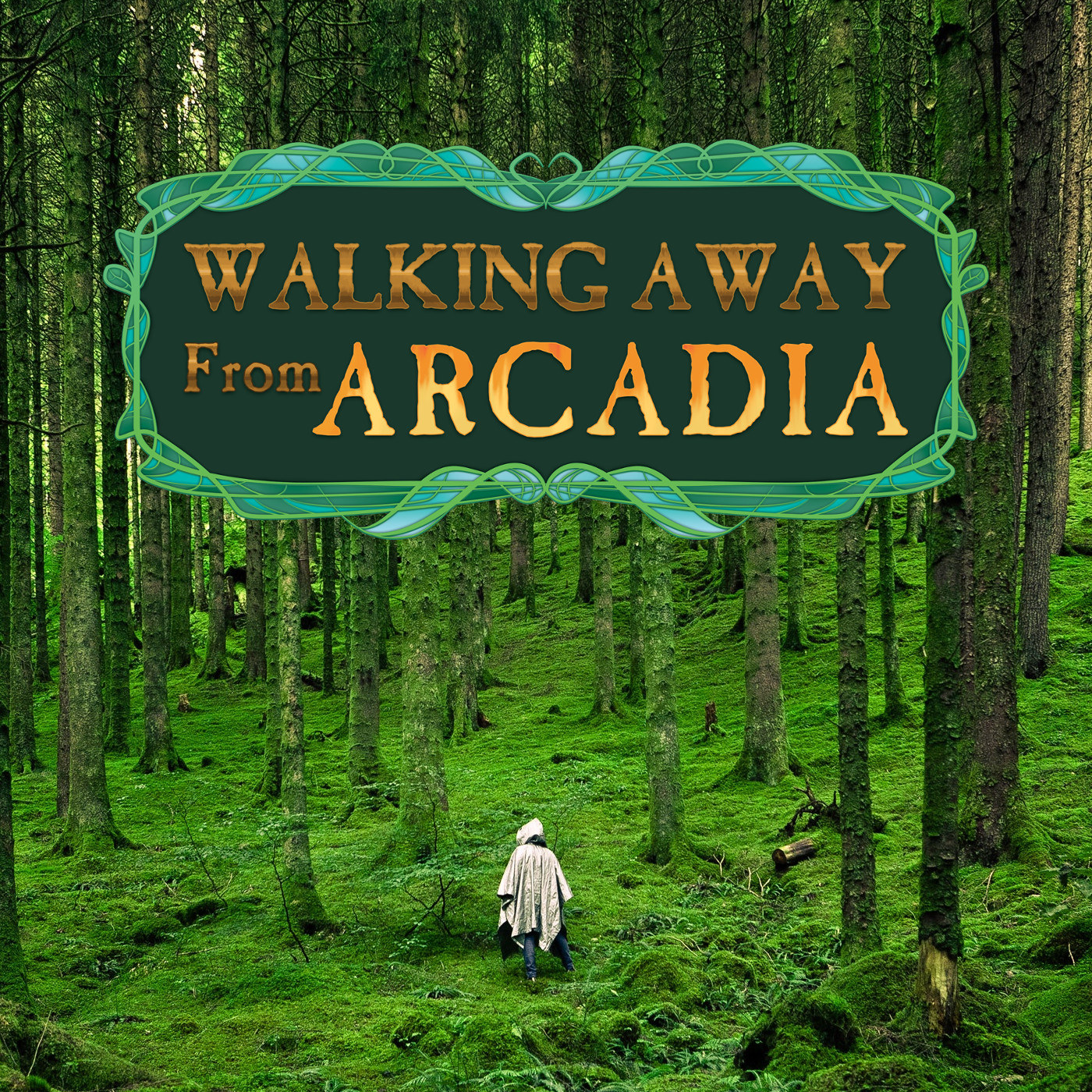 Today Victor and Simon gab about a controversial topic: Children in Changeling. Do children belong in a horror game? How do you use children either as storyteller characters or as player characters without falling prey to some of the gross tropes that people lean on? What happens when one of your motley gets busted for truancy? What kind of media has interesting examples of children in Dreaming-like environments?
Thank you everyone for listening!
The interludes included in this episode are from:

Peter Pan; or, the Boy Who Wouldn't Grow Up or Peter and Wendy by J. M. Barrie
Alice's Adventures in Wonderland by Lewis Carroll
Interview with a Vampire by Anne Rice
Music
LSD by Mon Plaisir
I Got 99 Broadswords But This Isn't One (store's theme) by Komiku
Melancholic Ending by Soft and Furious
Uncertain by Unheard Music Concepts
To purchase Changeling: the Dreaming as well as a wide array of other role playing texts go to DriveThruRPG.com.

Come read some of our more fully developed thoughts about playing and playing with the Changeling: the Dreaming rules and setting at Parting the Mists.

Portions of the materials are the copyrights and trademarks of White Wolf Publishing AB, and are used with permission. All rights reserved. For more information please visit white-wolf.com.