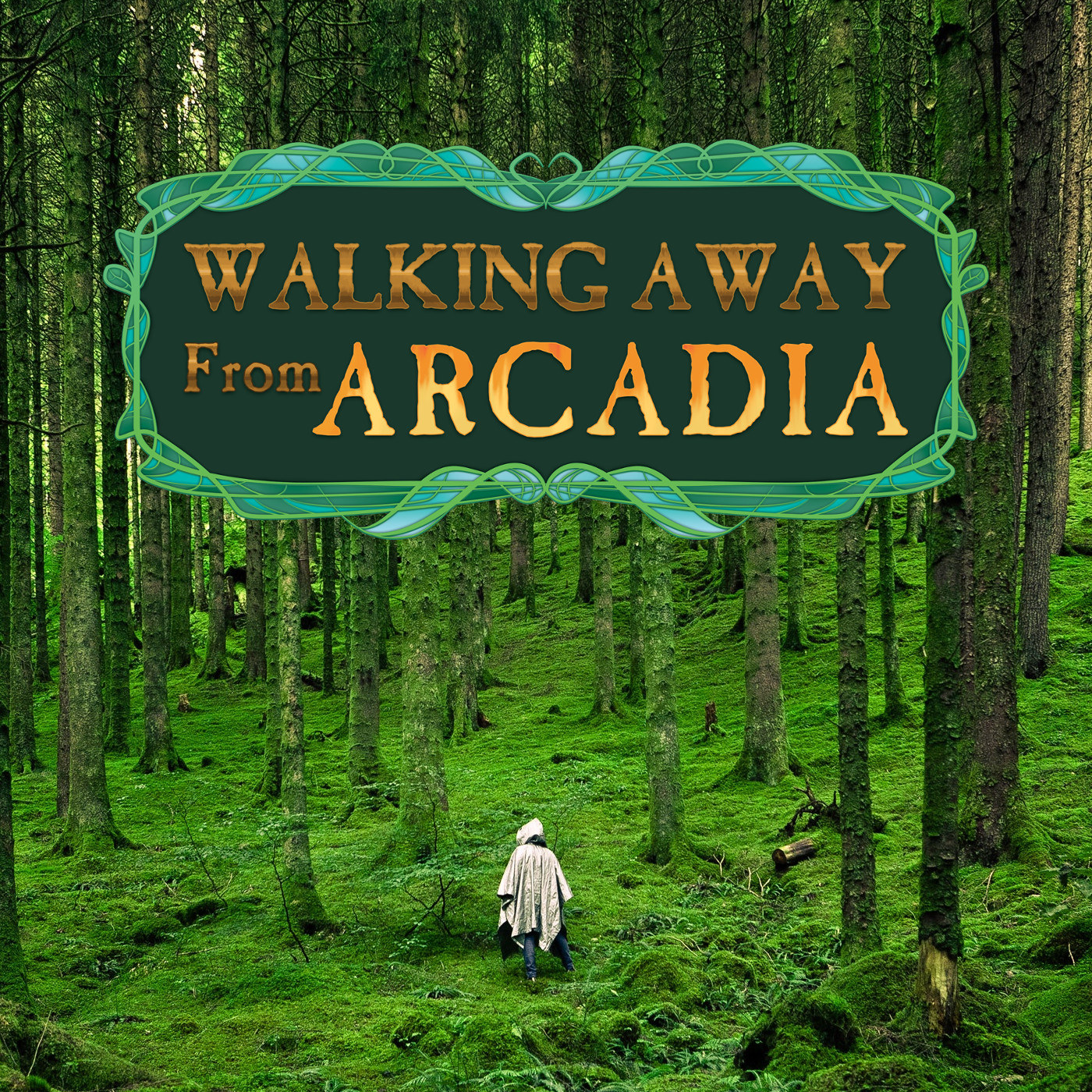 Coming almost all the way out of the Dreaming today Victor and Simon discuss the places mortals occupy in Changeling: the Dreaming. Stretching from those mortals conducted into the Dreaming by intentional effort, to those born with awareness of chimerical reality, to those who hunt the Fae, this conversation roams pretty far.
Content Warning: this episode includes a short piece about child abuse.
The readings from this conversation were from Dreams Underfoot and The Onion Girl, both by Charles deLint.
The music from this episode was "LSD" by Mon Plaisir.
Portions of the materials are the copyrights and trademarks of White Wolf Publishing AB, and are used with permission. All rights reserved. For more information please visit white-wolf.com.