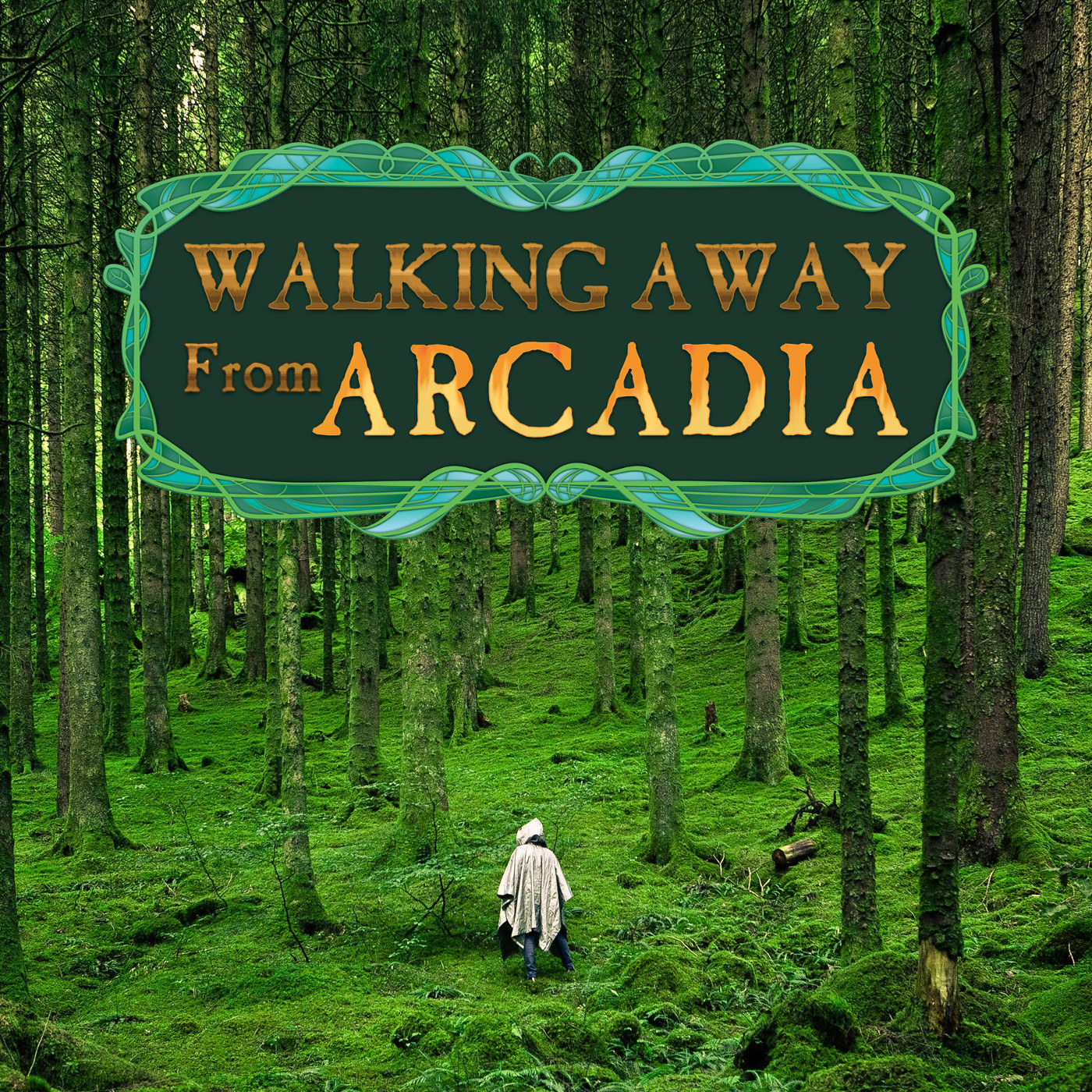 The ages of the fae have now fallen to the mists. The Resurgence has come and gone, and a generation of changelings only remember the Accordance War through the fog of remembrance. For the first time Simon and Victor will dive into a portion of the metaplot written to directly impact the story at your table as it unfolds. Your fearless leaders can finally lay off the speculative game of "can we reshape this into something practical?", at least for the most part. 
Join us as we explore the event that created living Changeling: The Dreaming metaplot and see how usable we really think it is at your table.
The themesong from this episode was LSD by Mon Plaisir.
Reading Guide for David's Disappearance, Adjourning the Parliament, The Second War for Concordia:
C20 Pgs: 39,40
Kingdom of Willows: Whole Book
Fool's Luck: Pgs: 46-48,82
War in Concordia: Whole Book