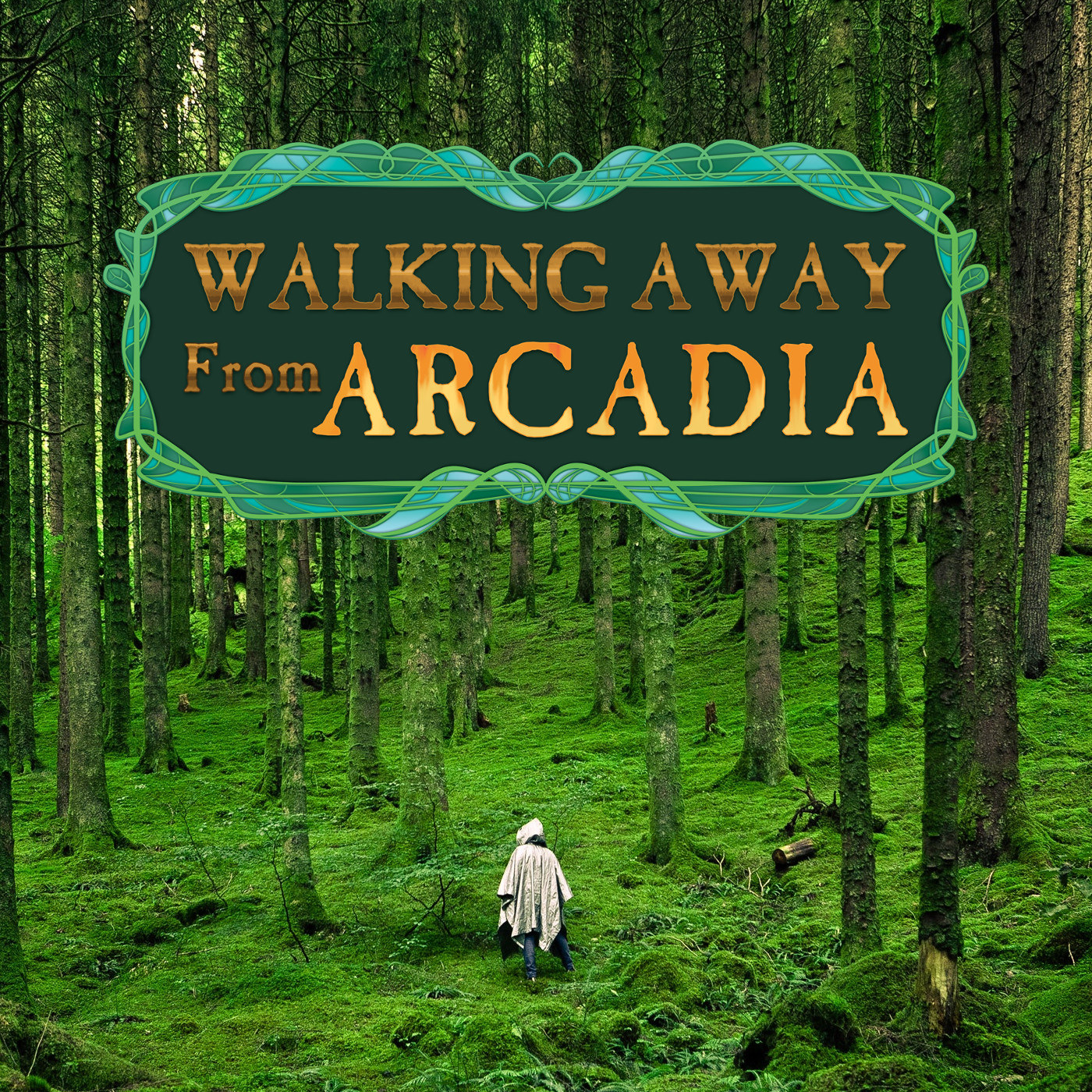 Episode Oh God It's Already the 15th?!
Holiday greetings, listeners! Victor and Simon eat crow today as we failed to meet our update schedule for the first time since starting this project. Rather than leave you with nothing, here's a short preview of one of the canon history episodes we're working on now. Normal podcast schedule will resume January 1st, 2018.
Portions of the materials are the copyrights and trademarks of White Wolf Publishing AB, and are used with permission. All rights reserved. For more information please visit white-wolf.com.