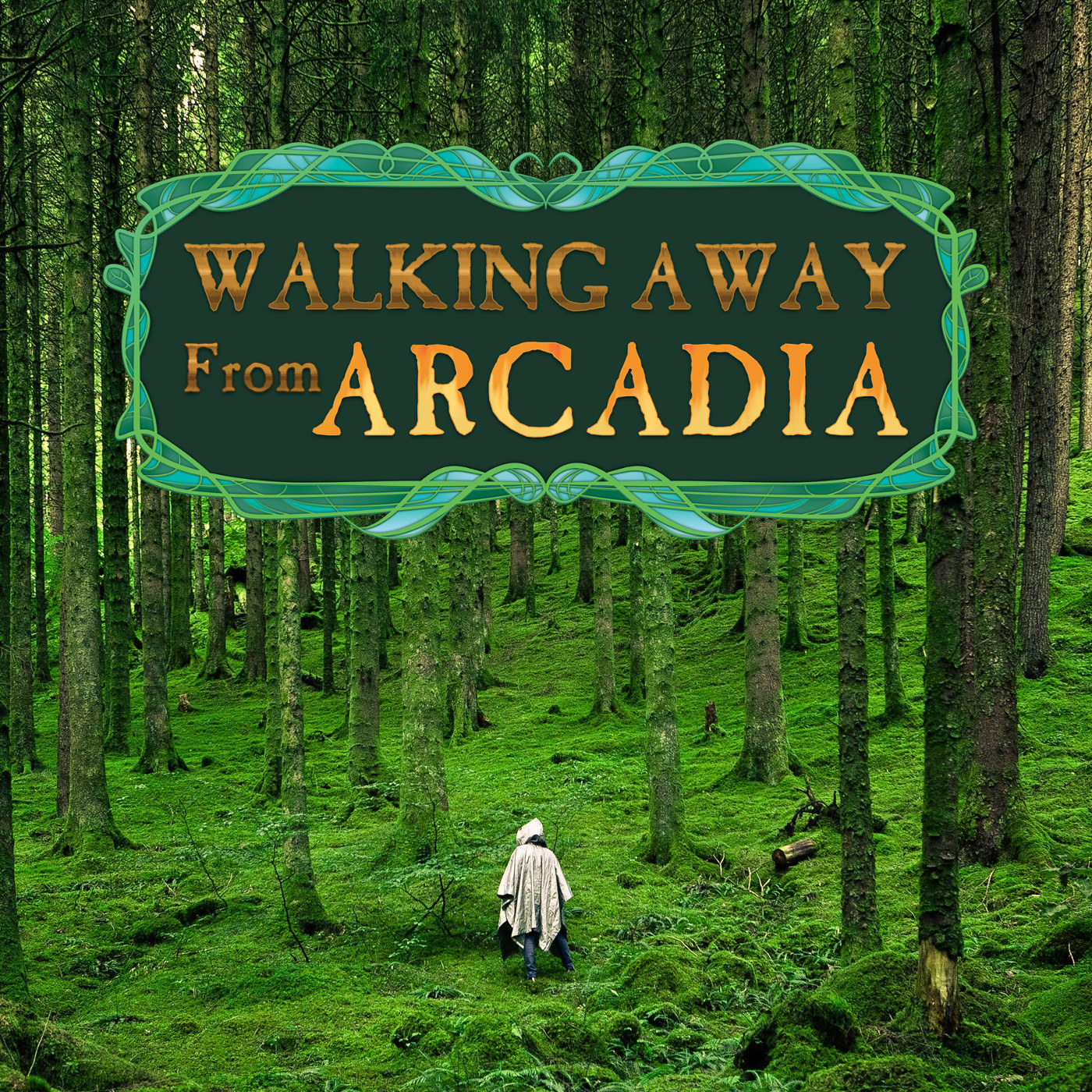 If you've been listening since the beginning of Walking Away from Arcadia you've heard the glowing mythic stories we tell about the last book in the original Changeling line, War in Concordia. You've also heard Simon and Victor thrash and struggle when they read through their favorite books with an intentionally critical eye. Listen to find out how the somewhat rushed conclusion to the "Revised" Changeling metaplot fared when they dug into the details in earnest.
The themesong for this episode was Je voudrais être un pigeon by Monplaisir.
If you want to dive into the cascading breakdown of Concordian society you can pick up War in Concordia through this convenient link and help us fund the glorious revolution coming for those Gwydion tyrants.