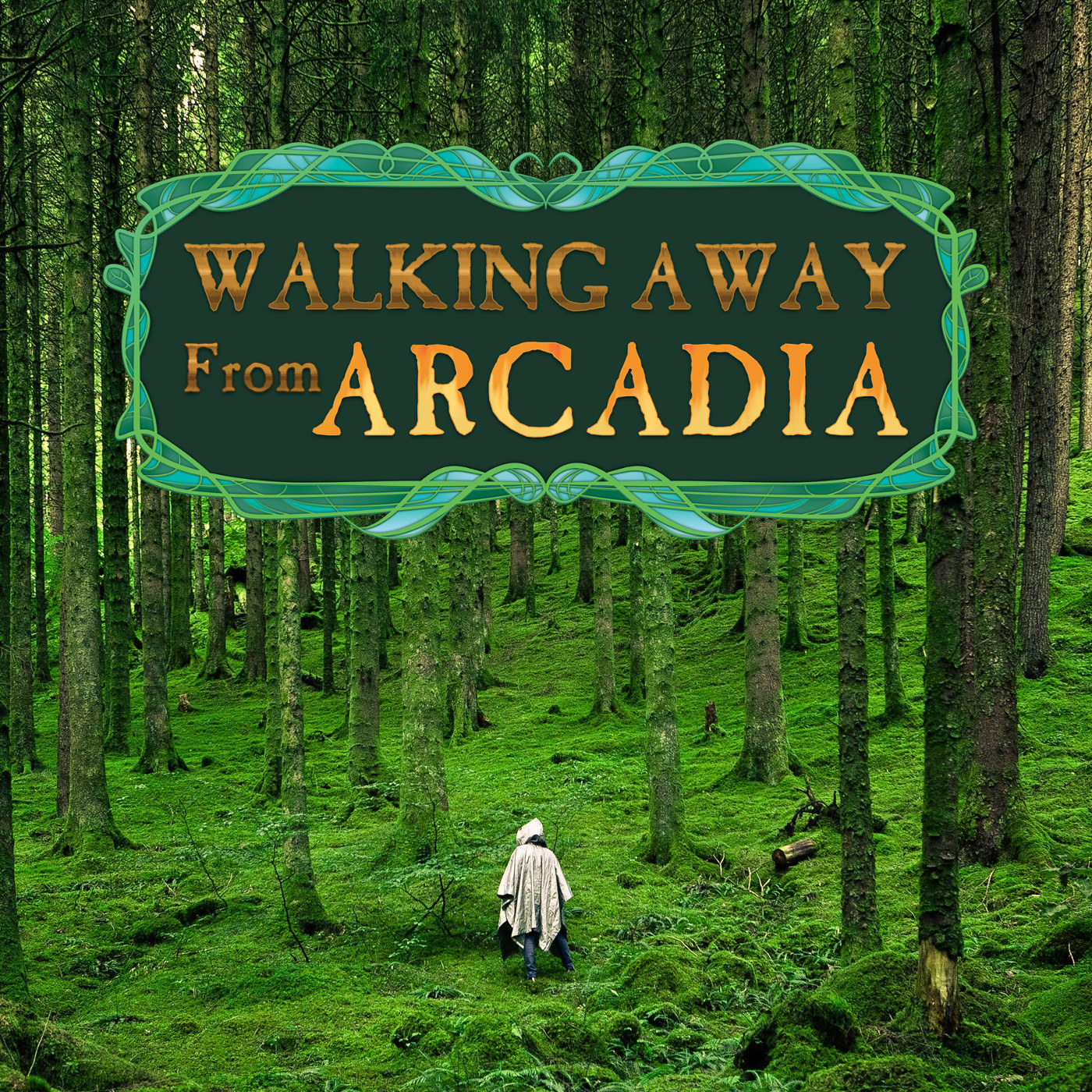 Going back to where it all began!  Kingdom of Willows depicts the fall of High King David, revealing the details behind the event that almost shattered Concordia. More than merely the establishment of the game's first real "current" canon, Kingdom of Willows is also the first book detailing a location in the Changeling: The Dreaming line. Covering a much broader area than the city books of Vampire, Kingdom of  Willows tries something that arguably had never been attempted before in the World of Darkness.
Join Simon and Victor and see how they think Willows fared with it's attempted innovations.
The themesong for this episode was Je voudrais être un pigeon by Monplaisir.
If you would like to participate in the fall of David at your table Kingdom of Willows is waiting for you. Maybe you can build some intrigue still winding it's way through the halls of Parliament even after all these forgotten years.