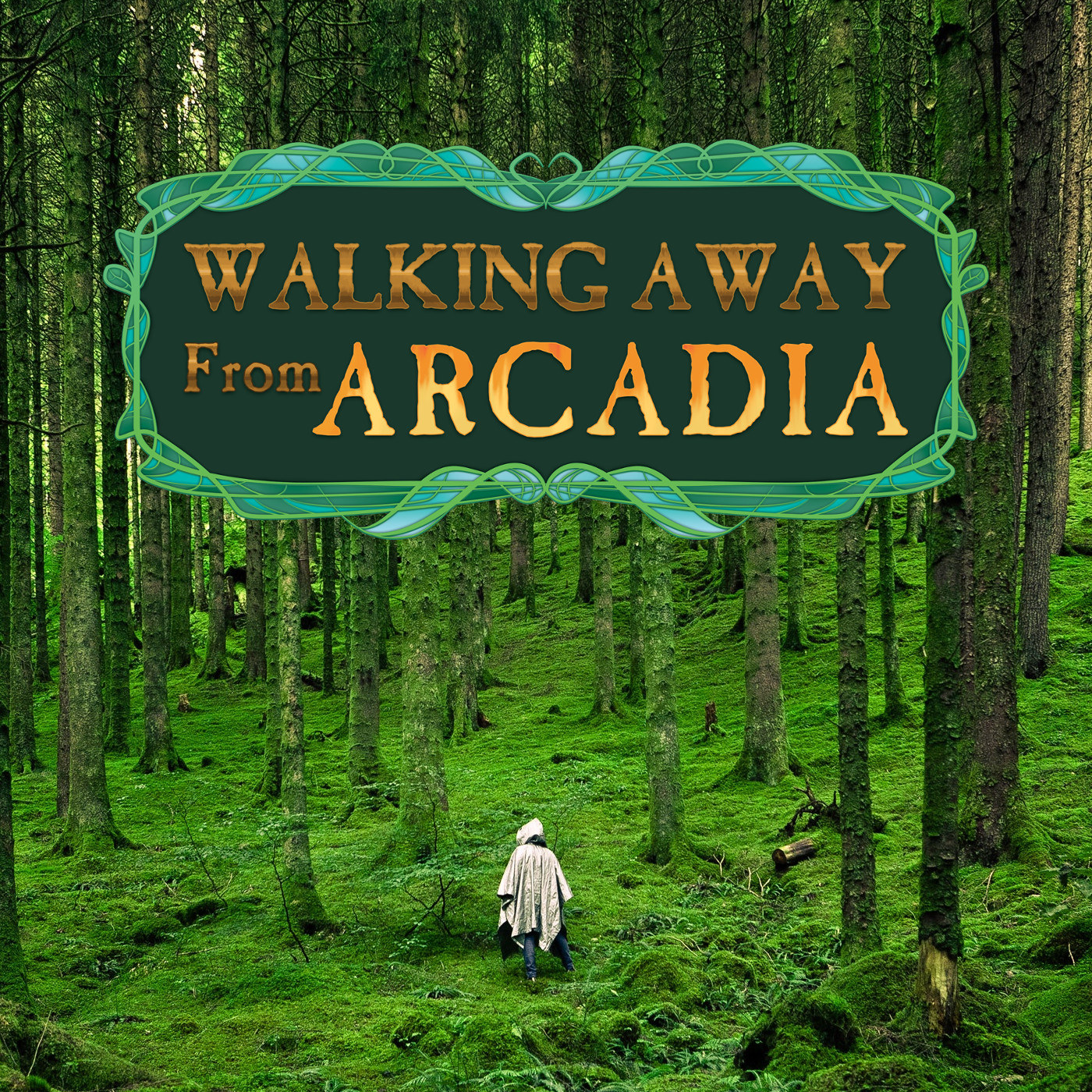 Today on Walking Away from Arcadia, Victor and Simon discuss the strongly-felt-about-by-fans prequel to Changeling: the Dreaming -- Dark Ages: Fae. We discuss the themes DAF and CTD have in common, their places relative to each other in the shard-like timeline of the Shattering, and how we each might (or do) pull from DAF for inspiration in Interregnum games.
Readings
Jonathan Strange and Mr. Norrell by Susanna Clarke
Rumplestiltskin from the Brother's Grimm
Pwyll of Dyved translated by Lady Charlotte E. Guest
Ka Mo'olelo o Hi'iakaikapoliopele or The Epic Tale of Hi'iakaikapoliopele translated by Puakea Nogelmeier and published by Awaiaulu Press
Music
LSD by Mon Plaisir, Everybody's Jazzin' It by Collins and Harlan, Spray Paint it Gold by Little Glass Men
Sound Effects
Storm at Sea, Hawaii Birds, Distant Foxhunt, Scattered Ghost, Spooky Wind 2, Wind Chimes A, Ambient Sound Inside Cafe Kitchen
To purchase Changeling: the Dreaming as well as a wide array of other role playing texts go to DriveThruRPG.com.
We have a blog now! Come read some of our more fully developed thoughts about playing and playing with the Changeling: the Dreaming rules and setting at Parting the Mists.

Portions of the materials are the copyrights and trademarks of White Wolf Publishing AB, and are used with permission. All rights reserved. For more information please visit white-wolf.com.