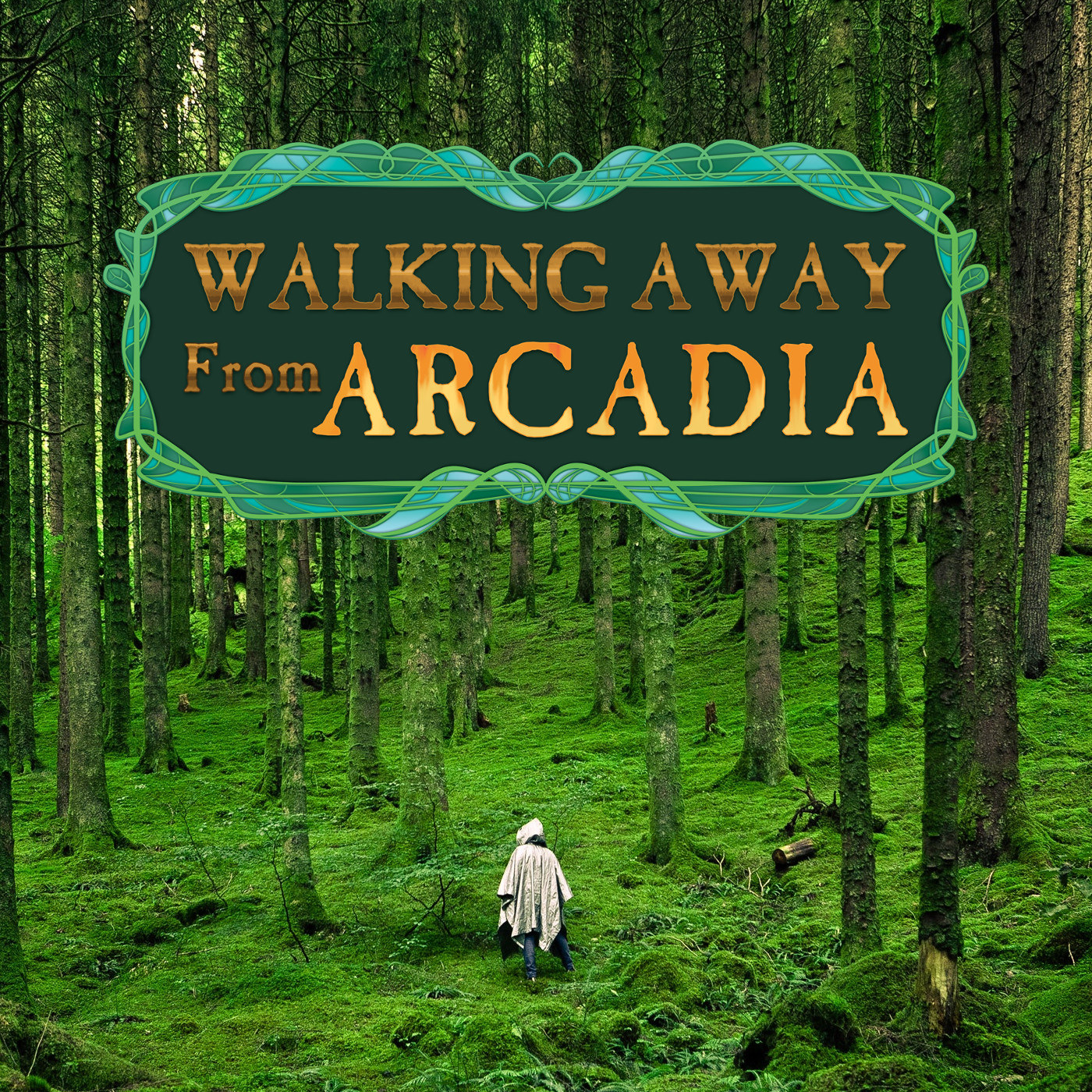 Join us today with our guest Salih, with whom we discuss storytelling and playing Changeling: the Dreaming in his Istanbul. In this conversation we talk about what regional myths and stories fit into the kiths, common misconceptions held by outsiders, and the somewhat awkward place a game about half-human/half-spirit beings occupies in cultures that have possession but not a concept like "changeling".
The readings from this conversation were from Two Years, Eight Months and Twenty-Eight Nights by Salman Rushdie
The music from this episode was You, yourself and the main character" by Komiku, and LSD by Mon Plaisir.
Portions of the materials are the copyrights and trademarks of White Wolf Publishing AB, and are used with permission. All rights reserved. For more information please visit white-wolf.com.