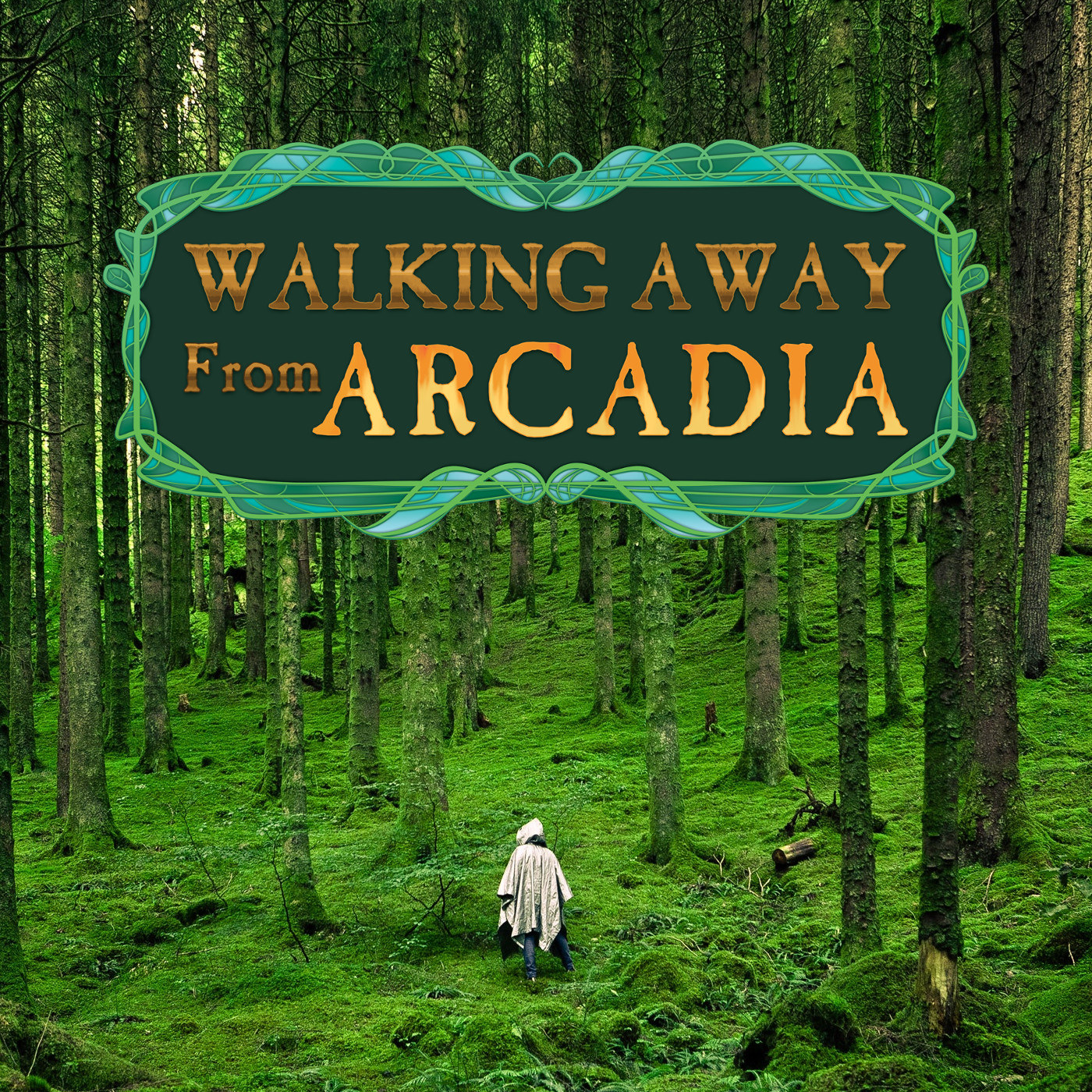 Join Victor, Simon, the legendary Luka Carroll, and the captivating Charlie Cantrell for a discussion of the now available Book of Freeholds and the place they see freeholds fitting into a changeling game. We cover some of the new content they created for Changeling 20th, as well as some of what's coming down the pike for the upcoming players' guide.
Readings
"Mirror Lights" from "Book of Freeholds" by Onyx Path Publishing
"Letter" from "Stardew Valley" by Eric "ConcernedApe" Barone
"The Marvelous Land of Oz" by Frank L Baum
"Thief of Always" by Clive Barker
"The Mists of Avalon" by Marion Zimmer Bradley
Music
"Wabi Sabi Nightclub" by Hypnodrones
"Spooky Disco" by Lobo Loco
"Hope" by Borrtex
"Throwing a Tantrum" by Ask Again
"Camille Saint-Saëns: Danse Macabre - Isolated Harp" by Kevin MacLeod
Sound effects
Paintbrush, Fireplace, High Street of Gandia (Valencia, Spain), Fountain 1, Birdlife at Målsjon in Kristdala Sweden,
You can purchase a copy of Book of Freeholds here. 
To purchase Changeling: the Dreaming as well as a wide array of other role playing texts go to DriveThruRPG.com.
We have a blog now! Come read some of our more fully developed thoughts about playing and playing with the Changeling: the Dreaming rules and setting at Parting the Mists.
Portions of the materials are the copyrights and trademarks of White Wolf Publishing AB, and are used with permission. All rights reserved. For more information please visit white-wolf.com.