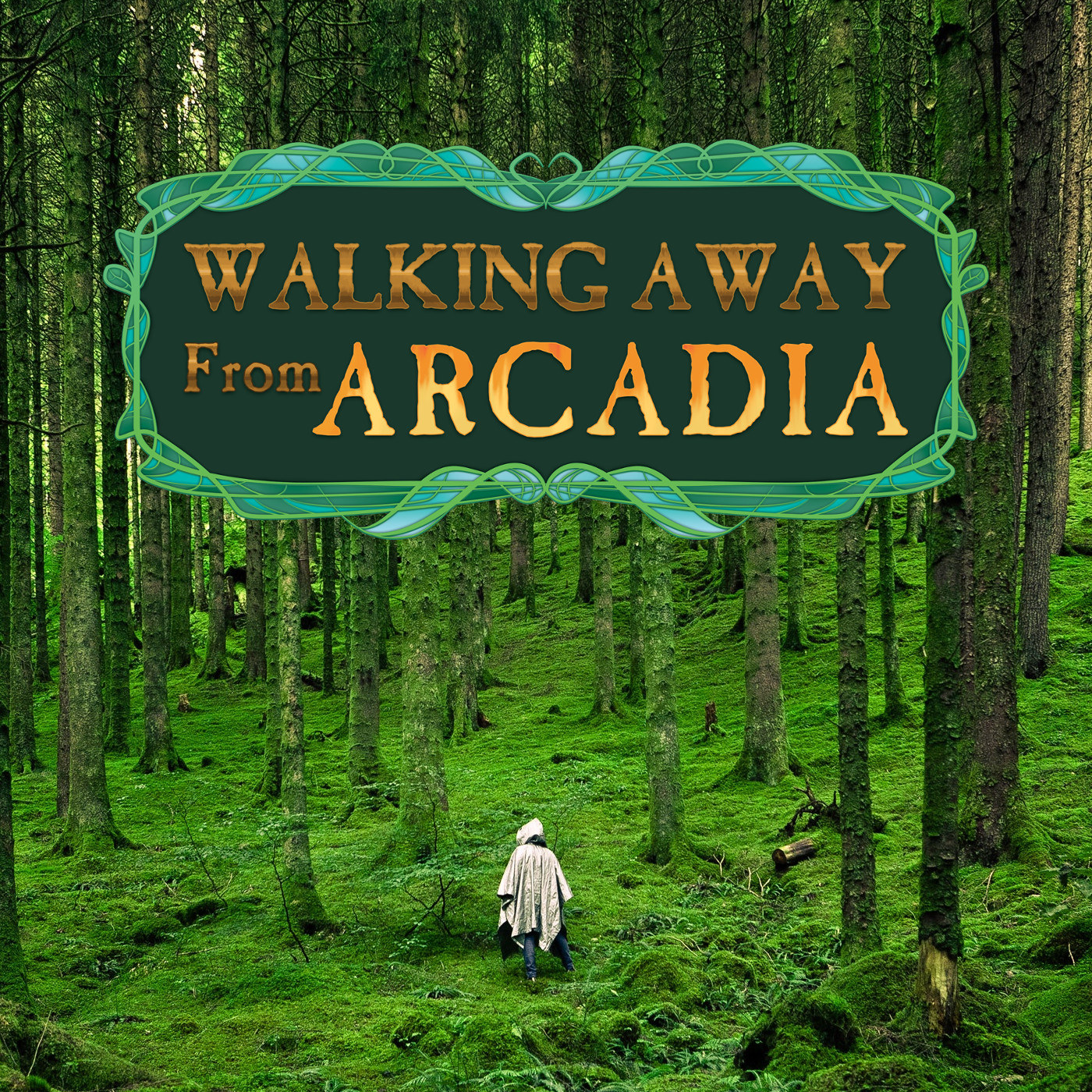 In this conversation we discuss Changeling: the Dreaming's layered reality and spiritworlds. Confused by why Changeling has both a spirit world and chimerical reality? Having trouble finding ways to use the deep dreaming? Want help with weaving the mythic into the mundane? Here we are, friends.
The readings from this conversation were "the I Love You Song" from 25th Annual Putnam County Spelling Bee by William Finn and an unnamed poem by Saigyo Hoshi.
The music from this episode was "LSD" by Monplaisir.
To purchase Changeling the Dreaming as well as a wide array of other Role Playing texts go to DriveThruRPG.com.
We have a blog now! Come read some of our more fully developed thoughts about playing and playing with the Changeling: the Dreaming rules and setting at Parting the Mists.
Portions of the materials are the copyrights and trademarks of White Wolf Publishing AB, and are used with permission. All rights reserved. For more information please visit white-wolf.com.