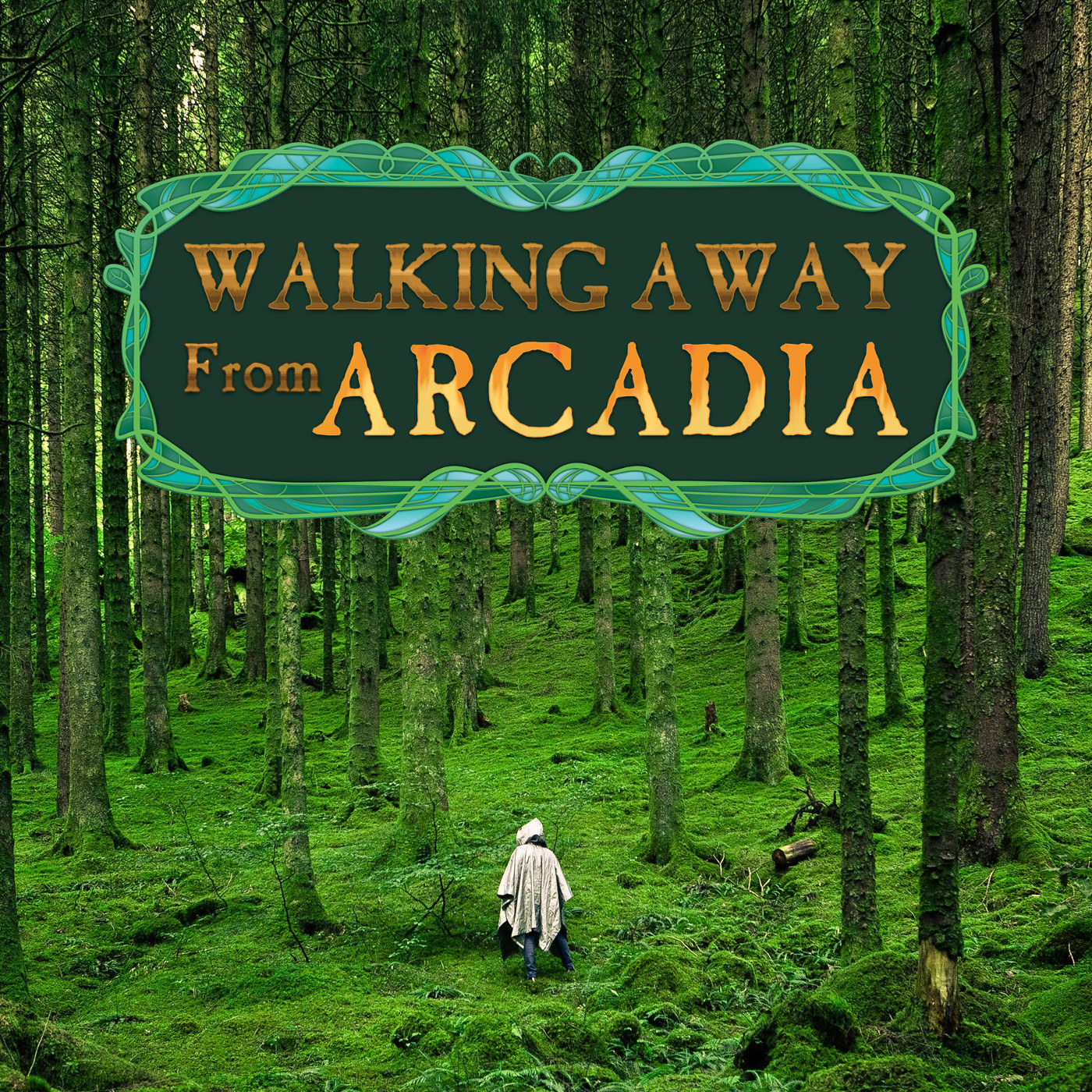 Welcome to another Storyteller Vault review! Today, Victor and Simon are chatting about recent ST Vault release: the Memory of Trees. You might be able to tell that we both really liked this book.
Thank you for listening!
Music
LSD by Mon Plaisir
To purchase Changeling: the Dreaming as well as a wide array of other role playing texts go to DriveThruRPG.com.

Memory of Trees can be found here.

Portions of the materials are the copyrights and trademarks of White Wolf Publishing AB, and are used with permission. All rights reserved. For more information please visit white-wolf.com.