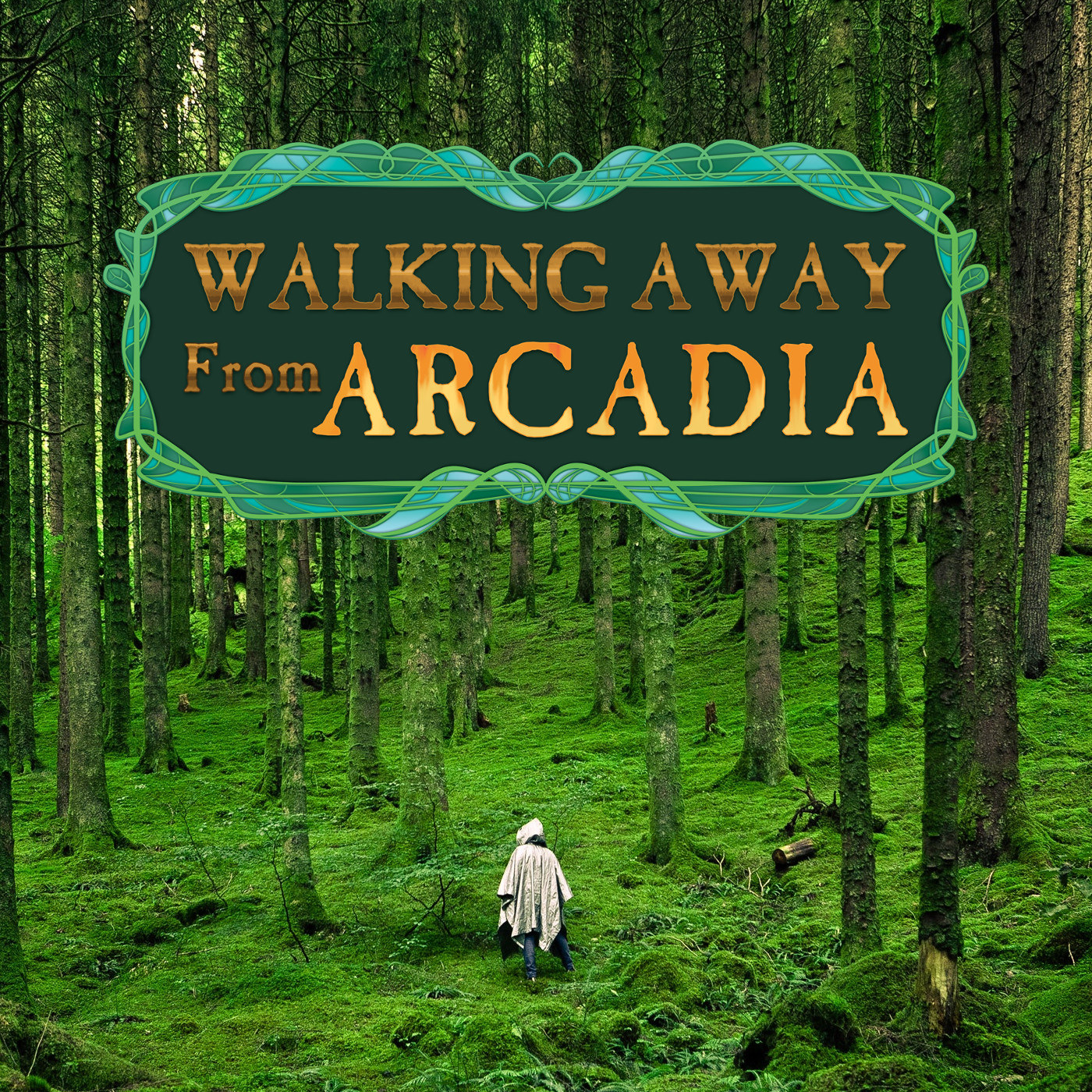 We're back, offering up tasty, tasty, opinions about the types of horror we enjoy to play and write for Changeling: the Dreaming. This one is a fairly wide-ranging conversation between Victor and Simon on general points about different types of horror, horror's place in the zeitgeist, and the ways we use for our Changeling stories.
We broke the interlude story from this episode out and published it as a stand-alone episode: Beyond the Mists: Thomas' Story.
Thank you everyone for listening! We'll be in your ears again soon.
Music
LSD by Mon Plaisir

To purchase Changeling: the Dreaming as well as a wide array of other role playing texts go to DriveThruRPG.com.

Matt Dawkin's discussion of Horror in Changeling: the Dreaming.
Come read some of our more fully developed thoughts about playing and playing with the Changeling: the Dreaming rules and setting at Parting the Mists. Simon's Nightmare Incursion system lives there!

Portions of the materials are the copyrights and trademarks of White Wolf Publishing AB, and are used with permission. All rights reserved. For more information please visit white-wolf.com.