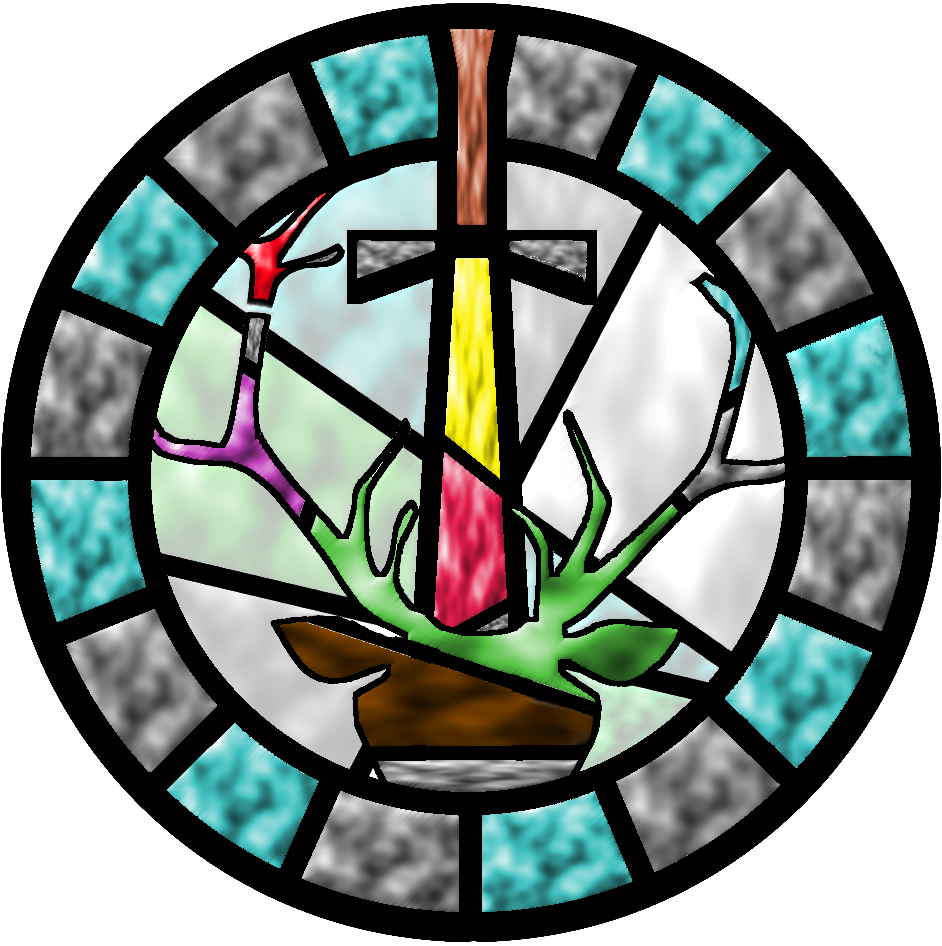 Welcome to the bizarroverse, where Simon publishes a book on the Storyteller Vault and Victor stands in for the readers and their questions. Listen in as we complain about how hard it is to come up with faun art, and Simon goes on tangents about why colonialism is terrible and why the mists needed to be even more punishing than they already are, and Victor introduces our next Storyteller Vault project.
Music
LSD by Mon Plaisir

To purchase Changeling: the Dreaming as well as a wide array of other role playing texts go to DriveThruRPG.com.

Find Kithbook: Faun on the Storyteller Vault today!
We have a blog now! Come read some of our more fully developed thoughts about playing and playing with the Changeling: the Dreaming rules and setting at Parting the Mists.

Portions of the materials are the copyrights and trademarks of White Wolf Publishing AB, and are used with permission. All rights reserved. For more information please visit white-wolf.com.