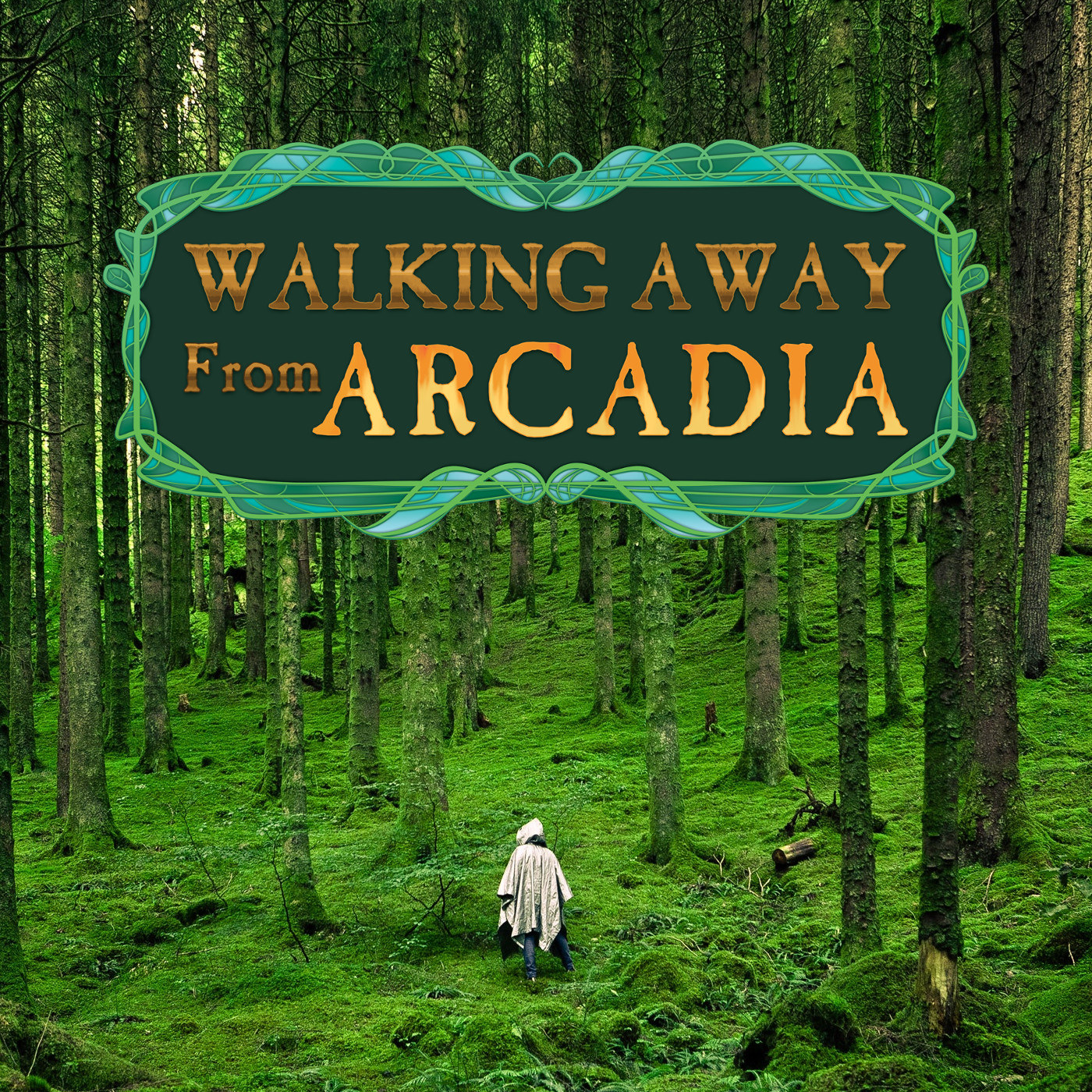 Hello All! We've been off the wires and out of commission for a while. Simon and Victor circled up and are sad to say that we don't have the time or energy to produce 2 episodes a month anymore. So the show as you all knew it is effectively complete.
But FEAR NOT! We are still working on a number of projects, and this interview is the first sneak peek at that work. Victor wrote a Mage: The Ascension 20th Anniversary Chronicle Jumpstart for the Storyteller's Vault! If you want to hear what this fever dream is all about (seriously who writes a module for Mage, is that even a thing?) come listen to Simon throw Victor in the hot seat and ask what he was even thinking. You'll also find out a few details about some upcoming projects with the Walking Away From Arcadia imprint. Future work will get back to the Dreaming where it belongs, and there may just be a few more conversations to go along with these coming texts. We hope you'll all stick around to see what we're up to.
You can pickup a copy of A Phoenix Rising on The Storyteller's Vault.